Hialeah Backup &
Data Recovery Services.
BY:

*Computer Internal/ External Hard Drive Data Recovery &
Cell Phone Repair, Data Recovery & Back-up Services.

---
Flash Drives, media cards, cell phone data!
2.5 laptop and 3.5 Desktop and external/portable Hard drives.

With Hialeah Hard Drive Data Recovery Services, if we can not repair or recover, there are no cost to you.

We invest the time and all the effort possible to us to accomplish the work for you and make you a very Happy client of ours.

We gain your trust and reliability in all of our professional services we offer.



We are always striving to be better.


Our Prices are very reasonable and very affordable compare to Big name stores and other repair professionals.

Let us assist you in your next bad situation and you will be glad you di!
Thank you for visiting our site and we are here to help, contact us with any question or consultation.

Make an appointment ASAP, do not make the repair worst and do mot restart or keep trying to open your defective drives, causing further damage and cost to you.












If you only want to get an evaluation of possible recovery, the cost is $95
If you agree for us to perform the Data Recovery, the diagnostic charge 1/2 of it will be credited back to you for the repair cost!
Simple Flash Drives personal Data Recovery may
start at $95. Call for details.
Here you can see clips of our Boring procedures but at the same time., very exiting!!

Below to Transfer Didk plates to donor stacks
These are lesson one and tow and three!
See if you can do Data Recovery, Do it yourself!~~ If not call on us 80 % Success Rate at Lowest prices!
786 447 9301 Make Appointment
Understanding Data recovery!
PART 1 https://youtu.be/ohe2XBQlWJQ
PART 2 https://www.youtube.com/watch?v=VyMVcZgGYHc
PART 3 https://www.youtube.com/watch?v=0Yo4EHv3-tE
---
Hialeah Hard Drive Data Recovery specialist with 80% Success rate, and
Testimonials! When others can't, We have Recovered!
Don't let untrained SO called Data Recovery Experts completely and finally ruin your DISK!
Time is of Essence, once you notice issues with Screen flickers, freezing or trouble starting to
cause delays in opening windows, get it to a Tech with Experience!!
The more you or someone tampers with it or keep turning on the PC or
Disk, the worse it will GET Period.!! and less chances of Recovery!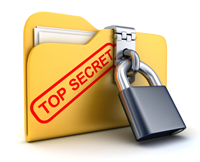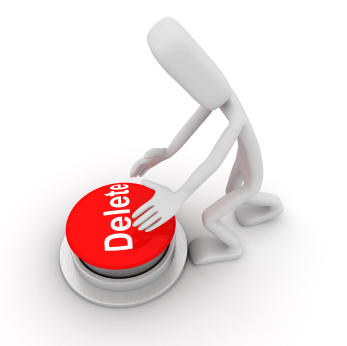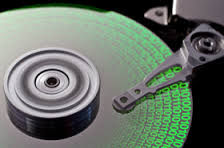 NEED HARD DRIVE WIPED CLEAN TO
REINSTALL OPERATING SYSTEM OR JUST GETTING
RID OF YOUR MACHINE AND WANT TO
COMPLETELY ERASE ALL YOUR
PERSONAL CONFIDENTIAL DATA?

Us @ Bombos Computer Repair
Wipe with government and military security standards and
academic algorithms.
Secure data wiping to successfully destroy all on-disk information
Wipe SSDs without affecting their operating life
Free space clearing to destroy any remnants of deleted files/directories
********?********
Data Security Standards
Government and military agencies are deeply worried by how easily deleted
information cane recovered because of all the classified and top secret issues they
deal with, which is why They've devloped a number of disk sanitixing standards -
many of which are in the Paragon Disk Wiper:
US DoD 5220.22-M.

US Department of Defense recommends overwriting all
addressable locations with a character, its complement and then a random character.
Finally, the target data area is to be verified


US Navy standards NAVSO P-5239-26.
British HMG Infosec Standard No.5.

Start by writing a single character pattern,
then its complement and then a random character. Finally, verify the target data area.


German VSItR Standard.

Overwrite the deleted information 7 times with
specific patterns. Finally, verify the target data area.


Australian ASCI 33.

Overwrite with a character (C), then verify.
Overwrite with –C (the first pass character's inverse), then verify again.
Overwrite everything with both C and –C once again but without verification.
Fill everything with random characters.


Russian GOST R 50739-95.

Destroy information by a single pass with
writing random characters into each sector byte.


Peter Gutmann's algorithm.

A whopping 35 passes, with 27 random-order
passes using specific patterns combined with eight passes using random patterns;


Bruce Schneier's algorithm.

Two passes of specific patterns followed by
five passes using a cryptographically secure pseudo-random sequence;

Our

algorithm Process.
Call for appointment and to get a quote according to the condition of the disk you have for service!
---